Can-Am X3 Big Injector Installation by Agency Power
This guide is to assist with the installation of the Agency Power Big Injector Upgrade for the Can-Am Maverick X3 Turbo.
These are 1065cc at 3bar fuel pressure. Designed to be used with standard unleaded fuel. Tuning is required to maximize the performance of your Can-Am X3.
Step 1: Remove the two T30 screws located on the fuel rail.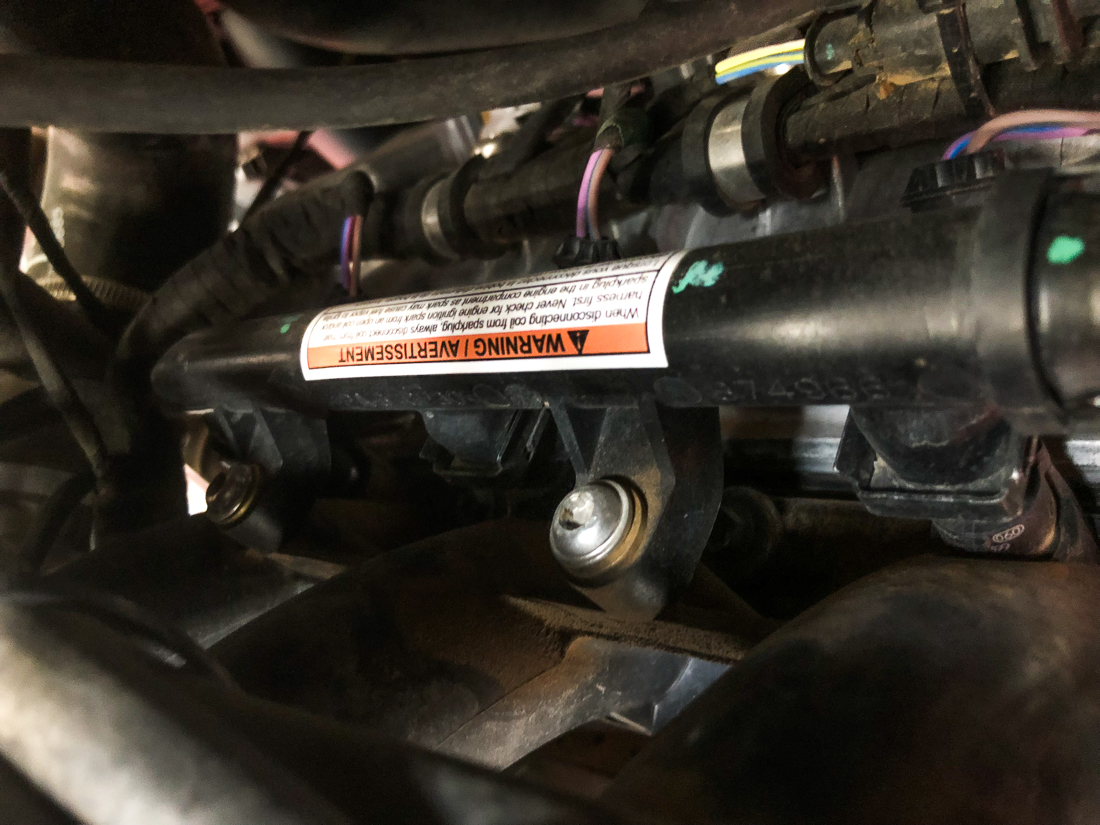 Step 2: Disconnect the electrical connectors  from each of the three injectors. Push down on the metal clip while pulling to free the connector from the injector.
Step 3: Remove the metal retaining clip by sliding it off the injector as shown below.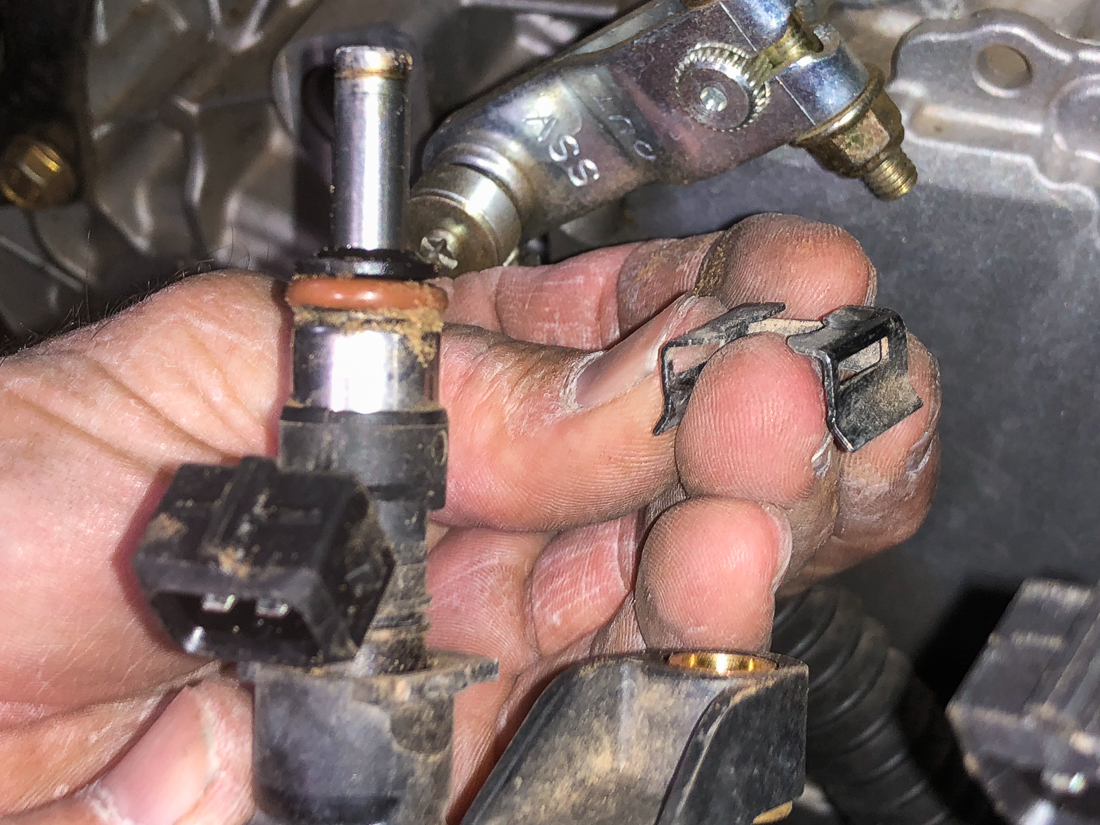 Step 4: Next pull out the injector from the fuel rail. Keep in mind that gas will leak from the fuel rail during this step.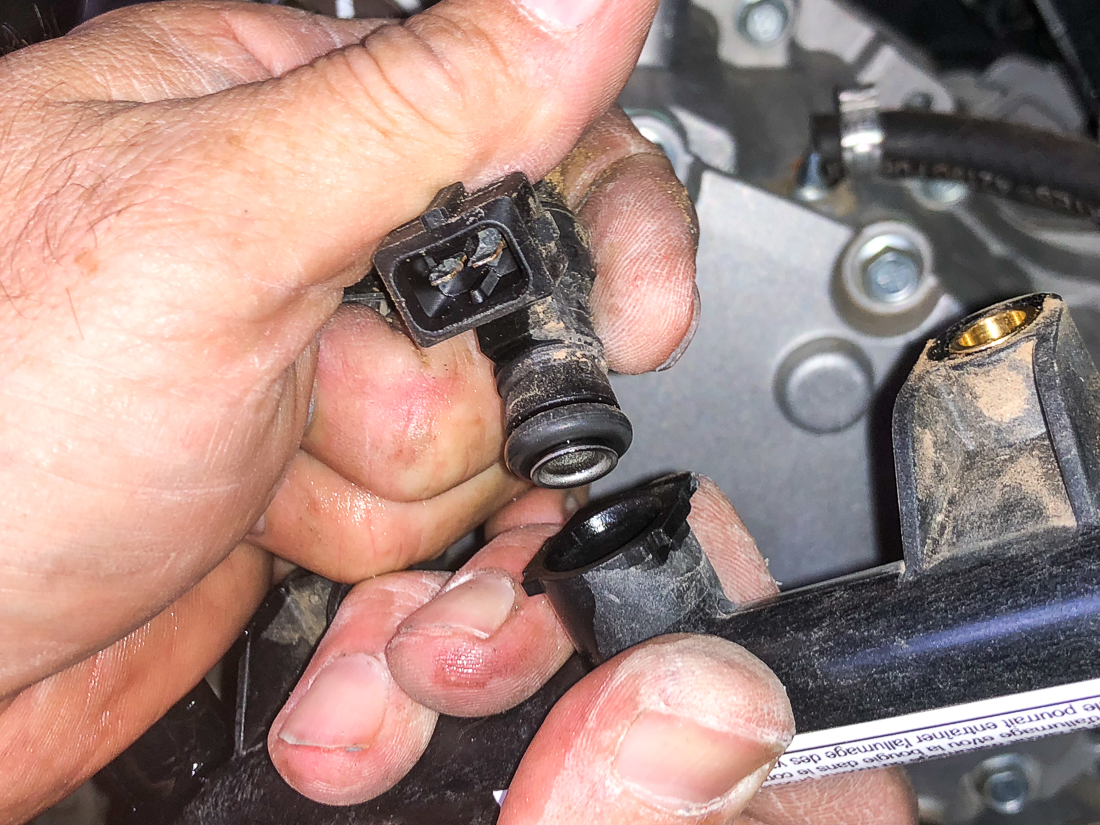 Step 5: Next install the Upgraded Big Injectors into the fuel rail and secure them to fuel rail using the metal retaining clip.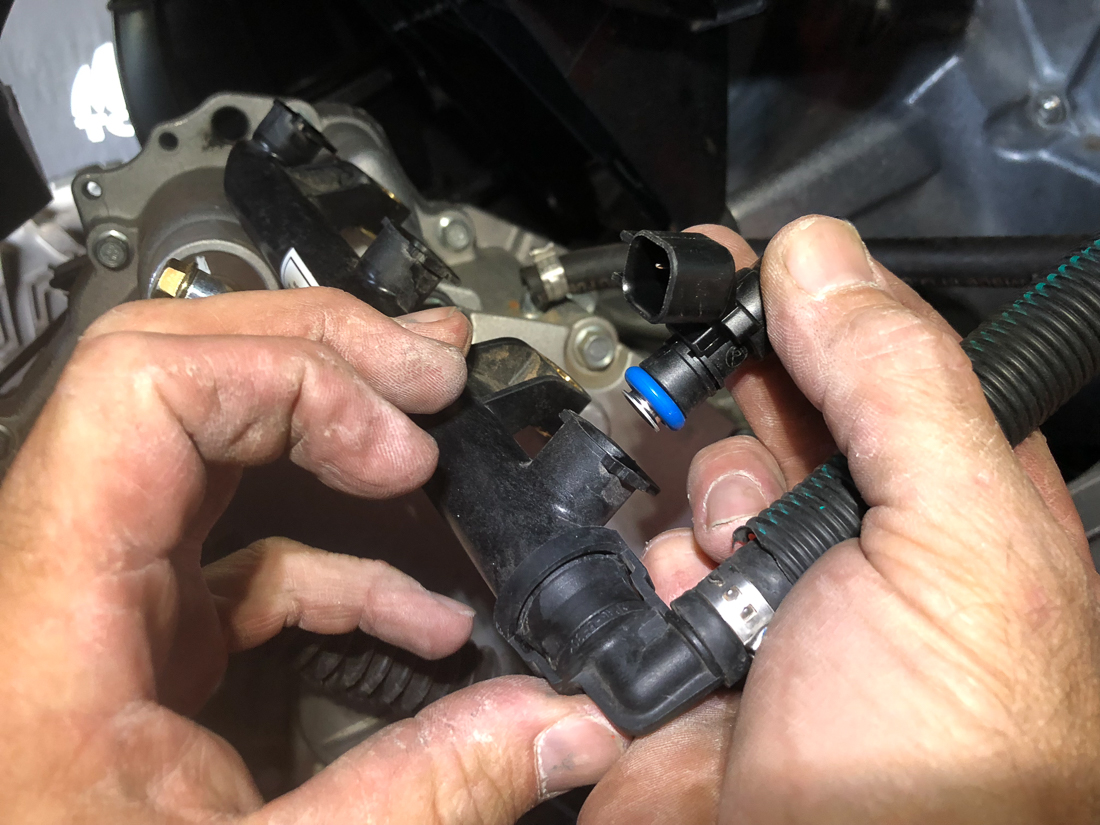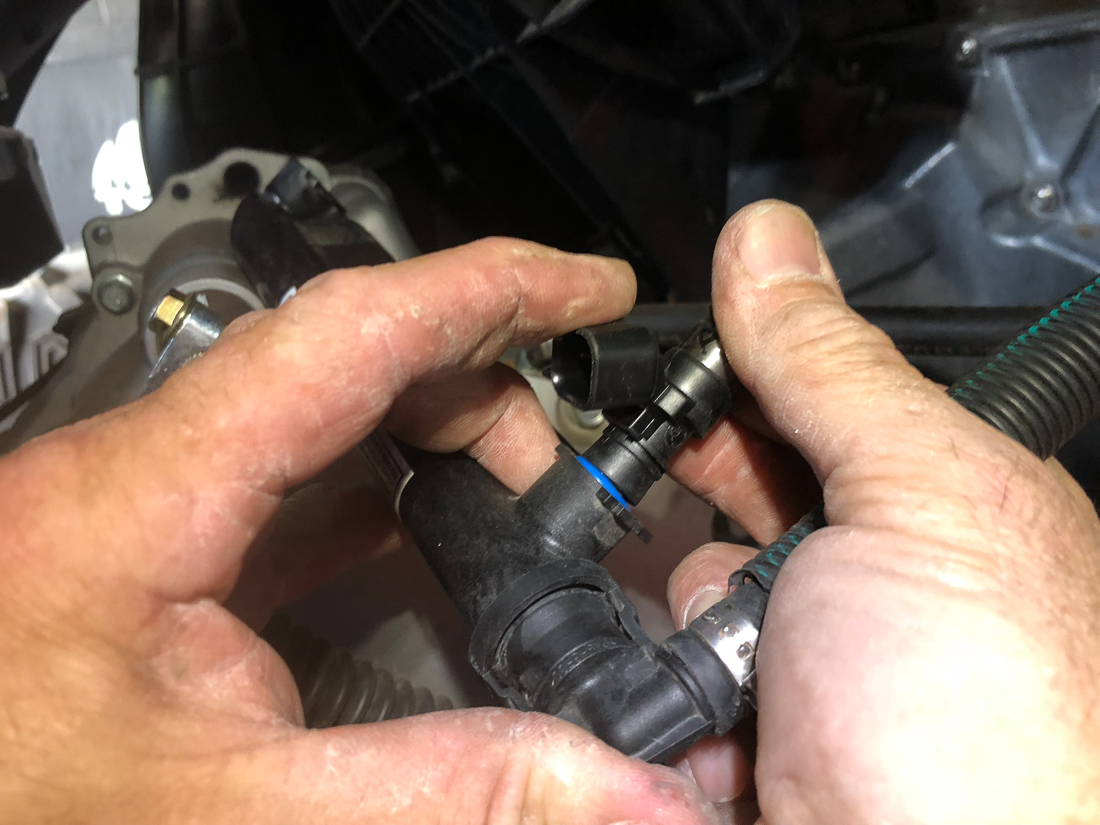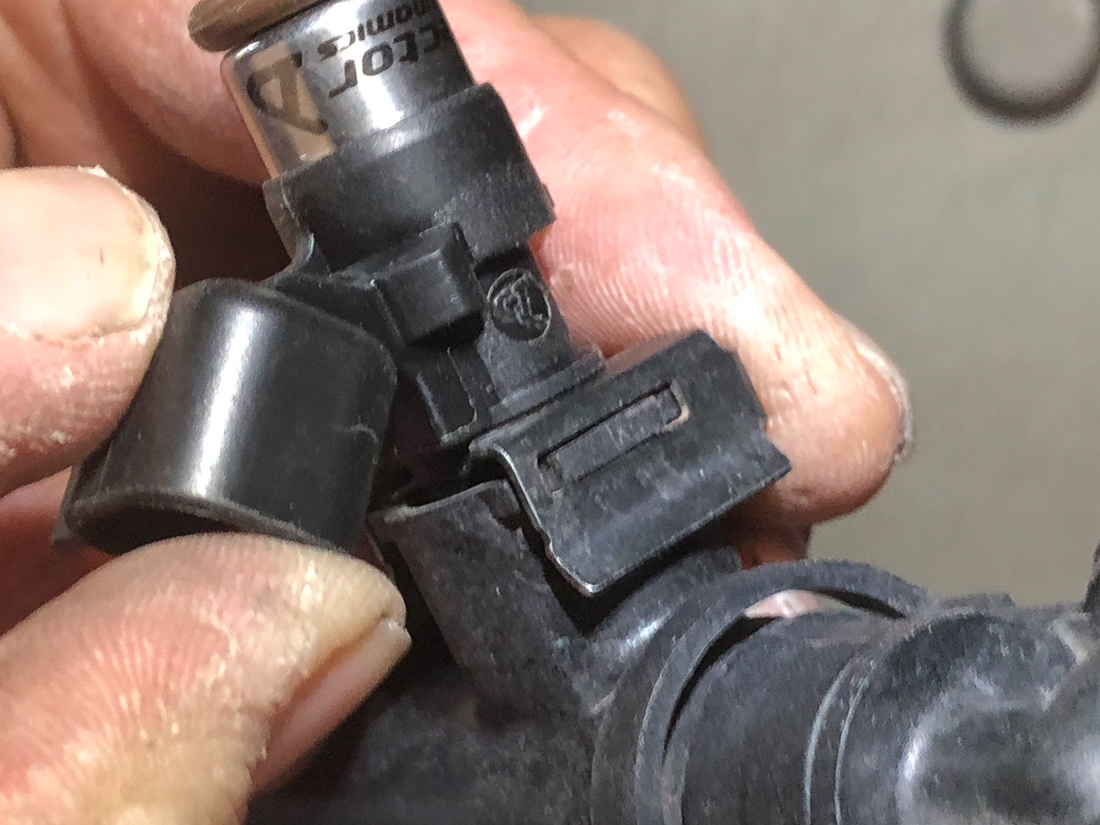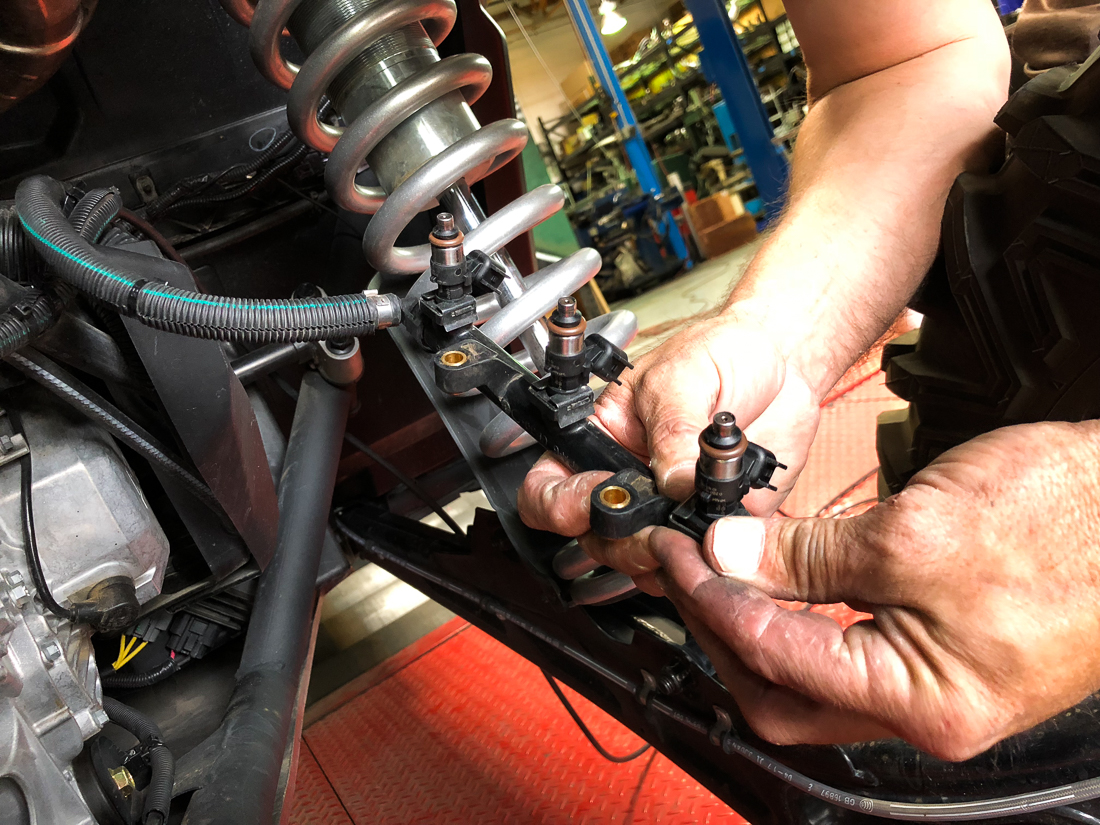 Step 6: Reinstall the fuel rail back into place and use the supplied USCAR to OBD1/EV1 electrical adapters to connect the new injectors.
Before starting the X3 prime the fuel system by by cycling the ignition to ACC mode 2-3 times. Check the system for any fuel leaks.